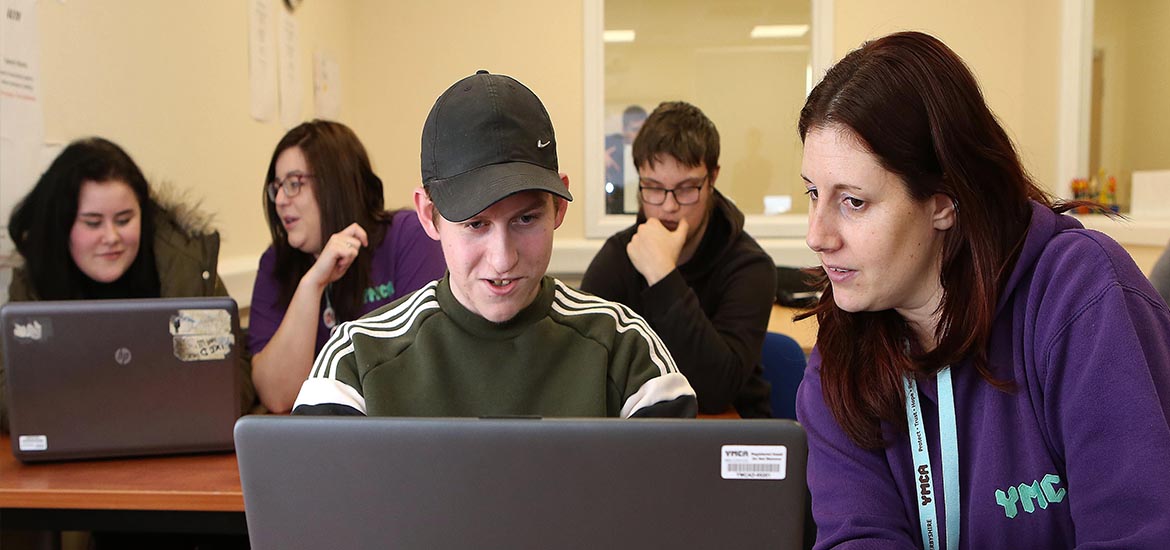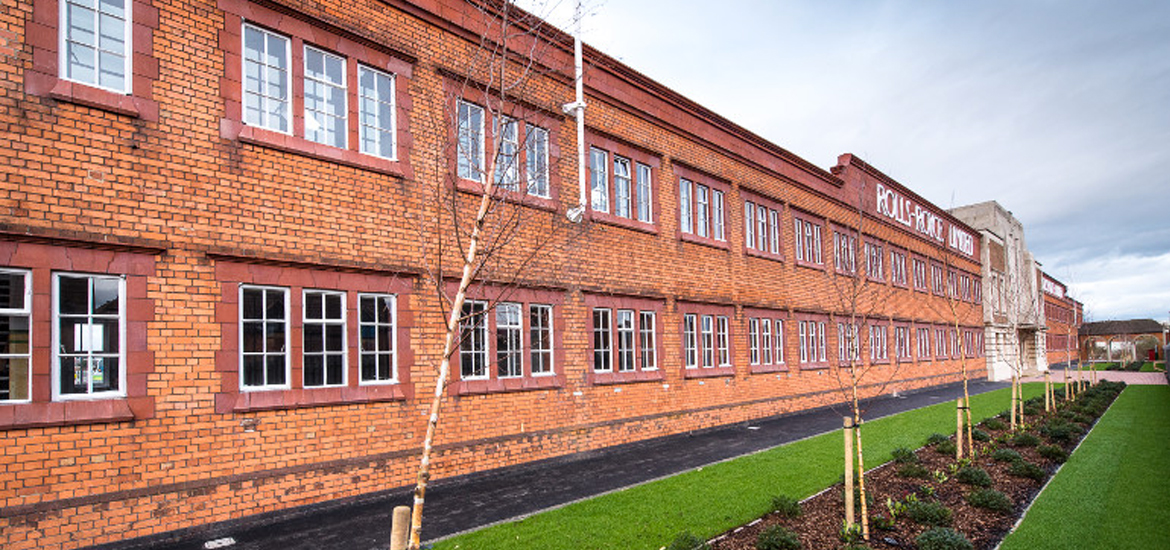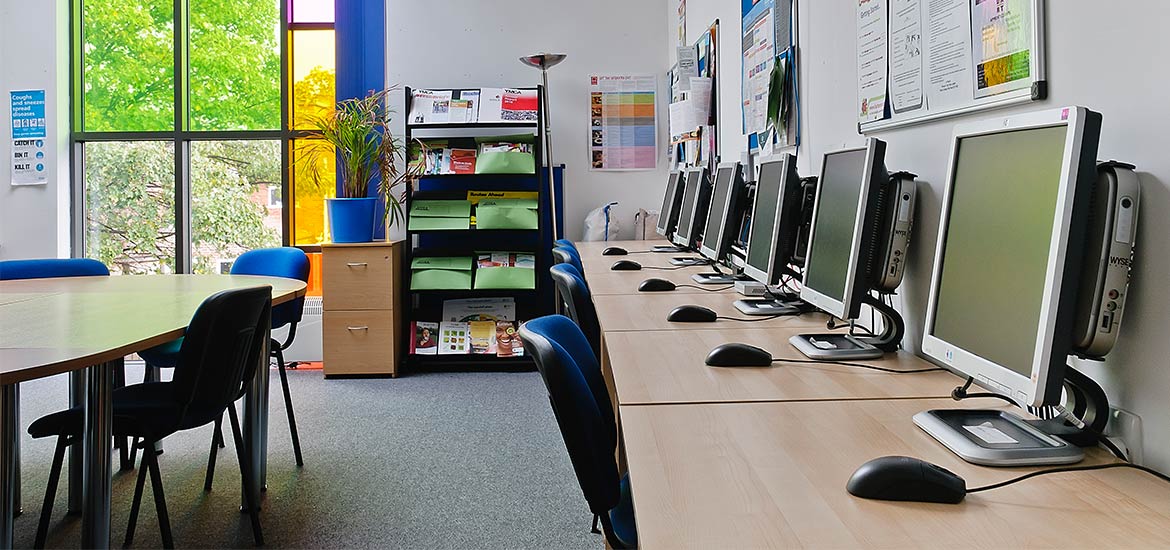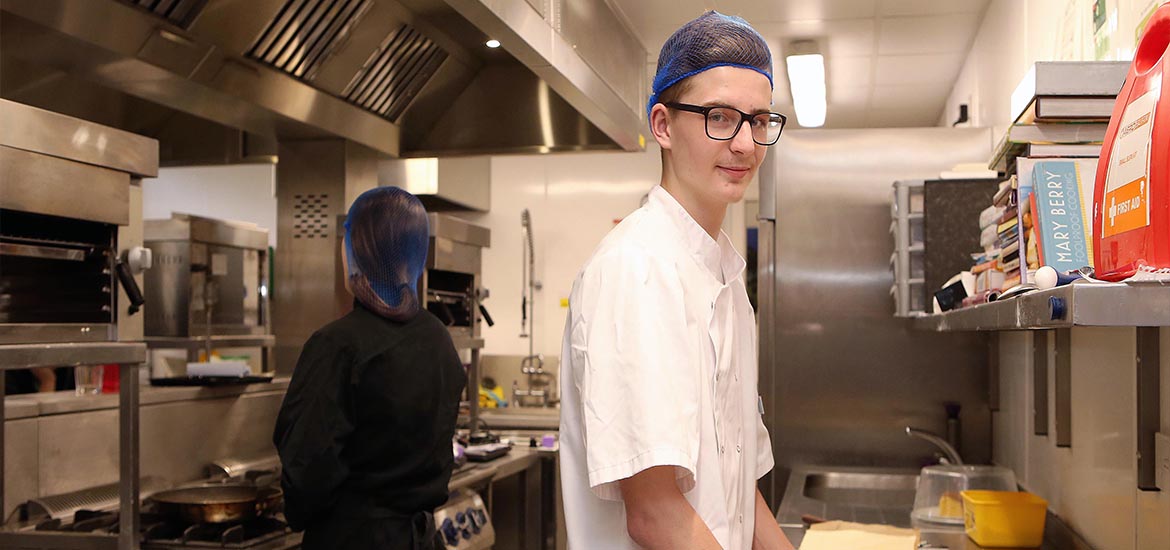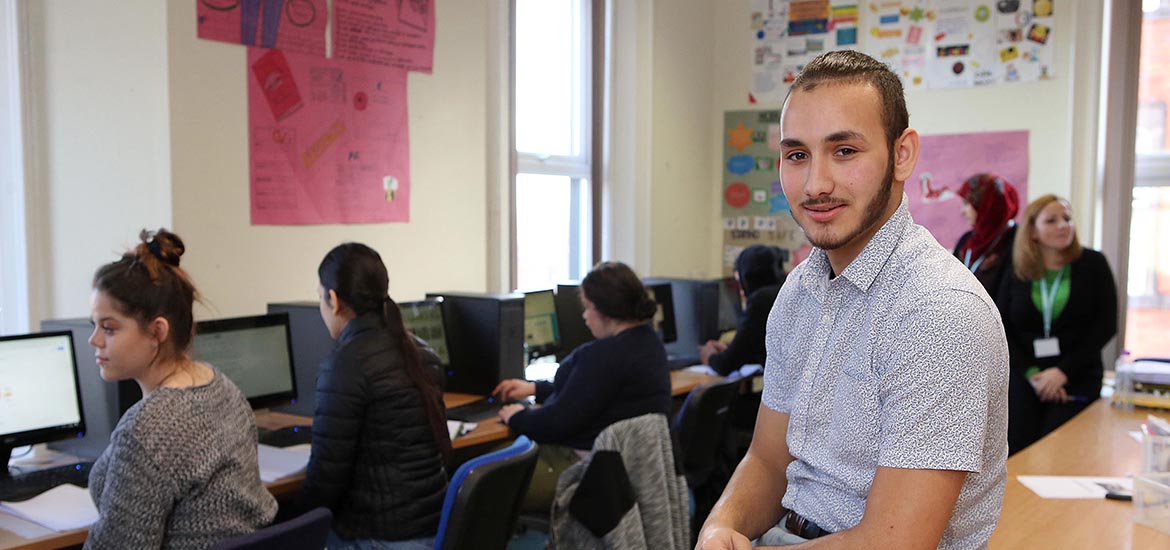 Who are YMCA Key College?
Learn about us here at Key College!
At campuses in Derby and Ilkeston we provide a range of accredited training courses for young people aged 16-19 and aged 14 to 24 in some instances.
We simply provide suitable learning courses, the right environment and highly qualified and dedicated tutors.
We are proud of our links with many local businesses, enabling us to offer our learners relevant practical work experience and volunteer opportunities. Our Project Alfie programme sees us working with employers across the county to help create opportunities for our young people to experience the world of work.
Why study at YMCA Key College?
Small class sizes
Tailored learning
A high quality education
Unparalleled pastoral support where every student is valued as an individual and is supported, no matter what, in an inclusive environment where people genuinely care and students can thrive
Relaxed and friendly atmosphere and supportive student community
YMCA Key College are immensely proud of the results our young learners achieve whilst studying with us. In the past twelve months, our results show that we are currently performing 9.4% above the national benchmark when measured with providers who keep young people in education. Alongside this, our overall achievement rate of young people obtaining qualifications is 1.3% above the national benchmark.
What do YMCA Key College offer?
Free Meals* – we provide breakfast and lunches
Bursaries*
Resources provided, including uniforms where appropriate e.g. "chef whites"
Help with travel costs to and from our campuses (e.g. bus/train fares)
Help with job searches, applications, CVs and preparing for interviews
Access to various work experience and volunteer opportunities
* where eligible